ASA-47 PROMOTIONAL GIFT PEN
Highlights:
This Promotional Gift Pen Contains 1 Product packed in a Black gift pen box are stylish better presentation.
AMP : 021 Metal Stylus Pen
Related products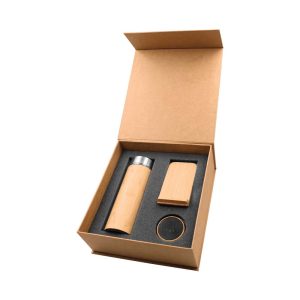 Highlights:
Bamboo Gift Sets GS-24: Contains 3 products as listed beside. packed in a natural-colored cardboard box with a cushion inside for product protection and ECO-Friendly presentation.
Product Combination
TM-011: Bamboo Flask
JU-WCP-03: Bamboo Wireless Charger Stand
MS-07: Bamboo Bluetooth Speakers.